Το Title Update 2 για το Ghost Recon Wildlands κυκλοφορεί ήδη για PS4, Xbox One και PC, όπως ανακοίνωσε η Ubisoft. Το μέγεθος του update είναι ανάμεσα στα 3GB και 5GB και σκοπεύει να διορθώσει πράγματα σε όλους τους τομείς του παιχνιδιού.
Μια συνοπτική περιγραφή των αλλαγών υπάρχει παρακάτω, με τα ολοκληρωμένα patch notes να βρίσκονται στο επίσημο website.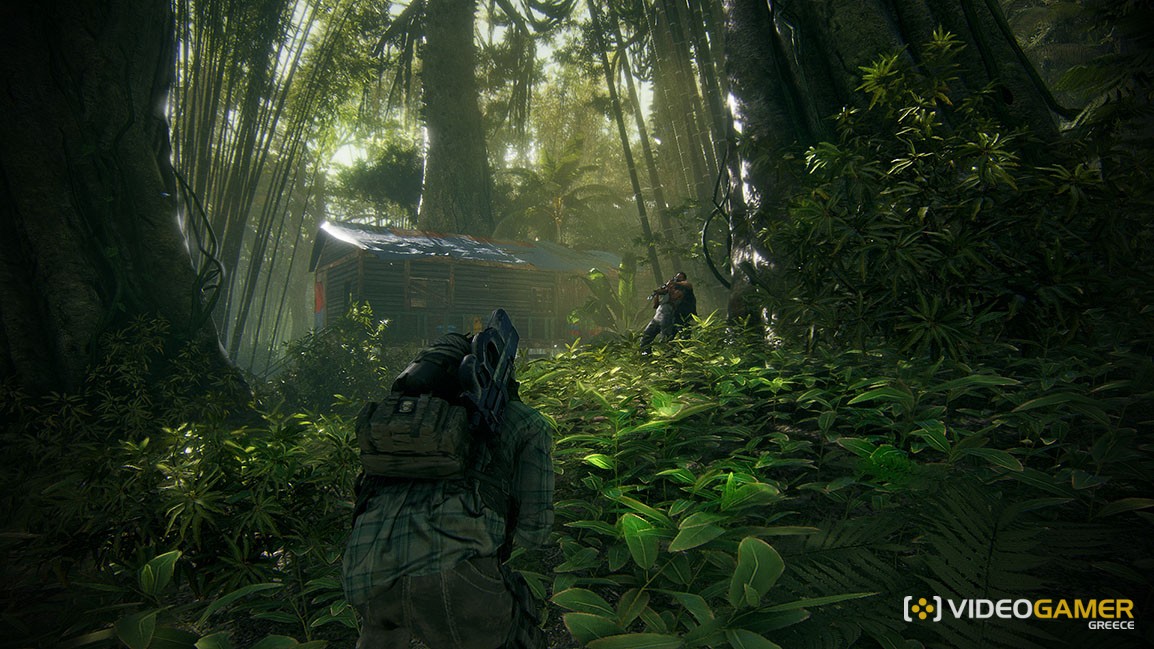 MISSIONS/NARRATION
We received reports of some players having issues with certain missions in the game. After investigating the causes, we have implemented fixes so they can now have a smooth experience. We also fixed an XP farming exploit related to the "Rebellion Rising" mission, which created interference with the co-op experience.
USER INTERFACE
We implemented various fixes and tweaks related to trophy and weapon packs unlocking. We also fixed an issue related to the Charactersmith model not being positioned correctly. On top of that, players who love to play with the HUD completely hidden will now be able to select the type of intel they want to collect when they interact with files or NPCs.
CO-OP
We detected some replication issues during cooperative sessions between players. This patch should provide a more consistent experience between Ghosts sharing the same game session.
CONNECTIVITY
We detected and fixed some issues that were causing some player disconnections. The experience should be more solid after the patch.
AUDIO
We implemented some fixes and improvements related to some audio aspects of the game, as well as the option to mute radios for those players who requested it.
GRAPHICS
We focused on fixing various issues in order to provide a solid experience. For stability and performance improvements, see the section below.
STABILITY
Fixed various crashes.
Fixed an occasional infinite loading screen after validating settings at first launch.
WORLD
Fixed various world building glitches.
Fixed some world parts where the player could get stuck.
---
Εσείς μην ξεχάσετε να ρίξετε μια ματιά στο video review του VideoGamer Greece για το Ghost Recon Wildlands!